What is a Peer Counsellor?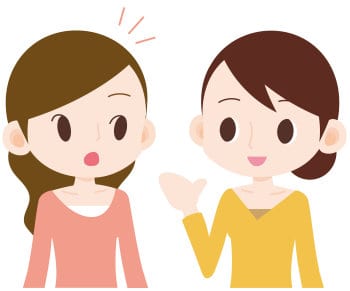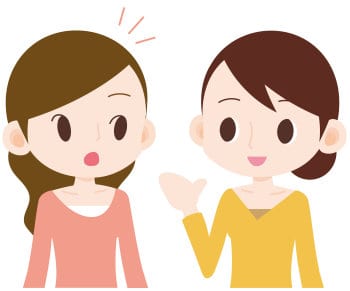 Someone who has a basic understanding of the problems and struggles of other survivors because she/he has experienced childhood sexual abuse in her/his own life.
Someone who has a desire to assist others in their healing process and through training has acquired the skills and information to enable her/him to counsel at a peer level.
Both female and male peer counselors are available to provide the services to female and male survivors. In addition S.O.A.R. has female peer counselors qualified to peer counsel with adult male survivors. We are supportive of people with a wide range of gender identity and sexual orientation.
How to access a Peer Counsellor?
Confidential Peer Counselling is available to female and male adult survivors of childhood sexual abuse. A survivor can make a self-referral or have the help of a doctor, therapist, clergy, family member or friend, etc. To obtain a peer counsellor, call or email us using the contact information on the right.