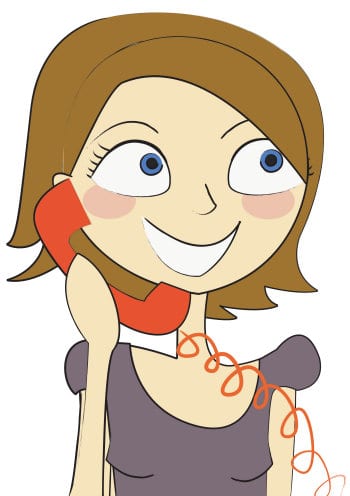 To confidentially contact a Peer Supporter or to have S.O.A.R. speak to your group:
Call S.O.A.R.'s voicemail at 902-679-7337
or call toll free: 1-877-679-SOAR (7627).
The most likely time to get an answer instead of voicemail is afternoons Tuesday and Thursday.
Our office is located at
32 Cornwallis St, 2nd Floor
Kentville, NS

Our mailing address is
P.O. Box 105
Kentville, NS, B4N 3B9
Note that email can never be guaranteed as being confidential, as it can be misdirected or intercepted.