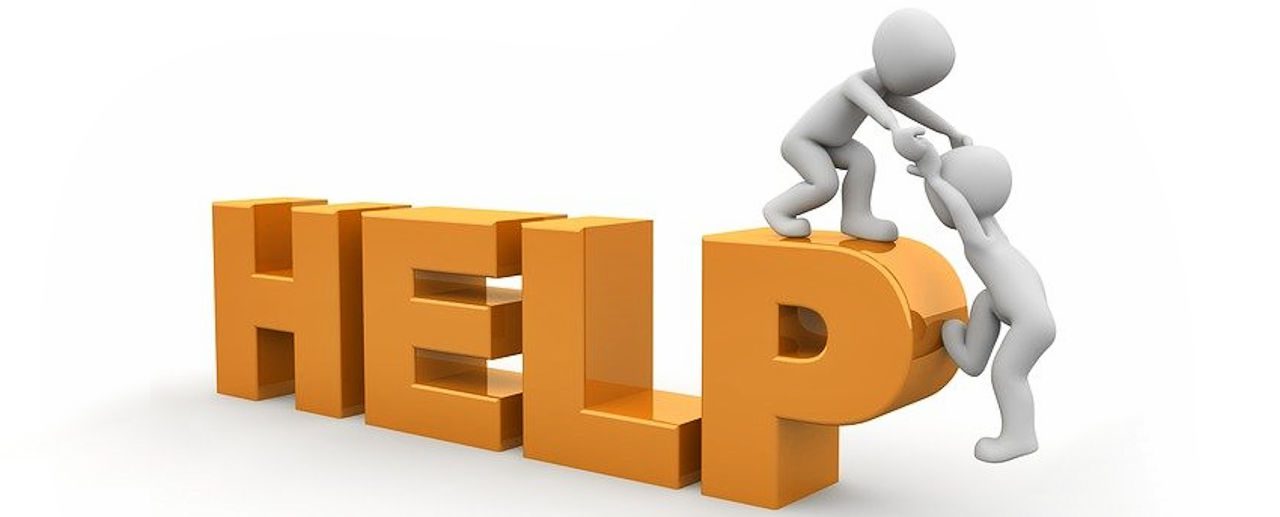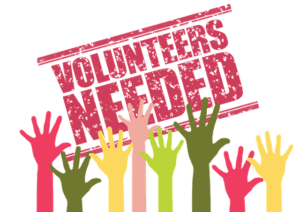 We are delighted that you are interested in getting involved with S.O.A.R. Members may serve in different capacities. To be a peer supporter or support group leader, you must be a survivor, take the training, and become a member of S.O.A.R.
However, we welcome anyone to work with us on educational programming, public relations, fund raising/grant writing, or being a board member. The more community allies we have volunteering with our organization, the more peer supporters we have available for peer survivors. If you wish to become a member of S.O.A.R, please download and complete the form below.  Please note that a criminal record check and a vulnerable persons check must be completed. There is an annual membership fee of $10. (See form for more information.) You also need to download, sign and send the Confidentiality Agreement.
Click to download S.O.A.R. Membership Application 2023
Click to download SOAR Confidentiality Agreement
For more information on how S.O.A.R. works, download a description of the roles and responsibilities of our board and its committees. All positions are volunteer.