Survivors of Abuse Recovering is a community-based peer support service for adult survivors of childhood sexual abuse in West Hants, Kings & Annapolis Counties (Nova Scotia, Canada)
If you need help immediately, call 911 or go to your nearest emergency department.
If you are in Nova Scotia, you can access the 24 hour mental health crisis response line at 1-888-429-8167.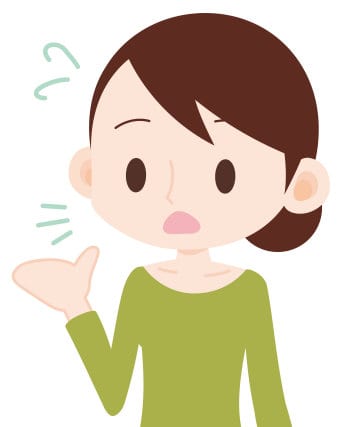 How do I get help?
To obtain a peer supporter, call or email us using the contact information here.  Click here for more information. If you are currently in crisis, click here.
How do I volunteer?
We welcome both survivors and community allies to assist us in our work.  Click here for more information.
To have S.O.A.R. speak to your group or for further information on S.O.A.R, use the contact information here.
View/Download our Rack Card for more info.
Watch our videos where S.O.A.R. members describe how S.O.A.R. started, what it does, and how peer support helps survivors heal and grow.
---
Other resources:
After hours go to emergency, call 911 or the 24hr Mental Health Crisis Line above.
If you are outside the West Hants / Annapolis Valley area, go to http://www.ns.211.ca/ or call 211 to find services near you.