S.O.A.R. offers support groups for all genders of adult survivors of childhood sexual abuse (0 – 18 yrs.)
These groups are for anyone over 18 who has been sexually abused as a child and has not perpetrated any abuse themselves. We will ask you a few questions to see if a support group is right for you. Participation in a support group may mean that you will be listening to stories of other people's experiences that may be difficult to hear. You need to be far enough along on your healing journey that you can stay grounded in the group and provide support to others as well as being open to receiving it. The facilitators help the groups to stay positive and focus on moving forward and taking steps towards the life we want to live!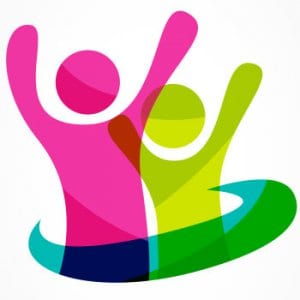 These groups will be co-facilitated by two S.O.A.R peer supporters who have also trained in group facilitation. There are no professional therapists involved in the groups and the groups should not be considered as therapy. This is survivors helping survivors to move along their life path.
To see if a support group is running in your area, or available online, contact us.