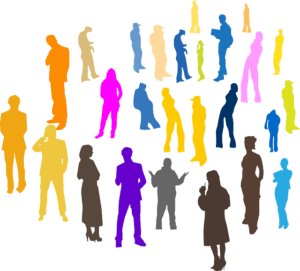 S.O.A.R. is committed to increasing the awareness of the community of the impact of childhood sexual abuse on the individual, the family and the community.
This includes developing and organizing public education/awareness information and training on topics related to childhood sexual abuse, organizing and delivering presentations on the topic of childhood sexual abuse to survivors, service organizations, the community at large, medical professionals, clergy and educational institutions, conducting public information booths at such functions as health fairs, secondary educational student information days and other community events. This also includes responding to topics related to childhood sexual abuse or peer support as they are presented in the media.
To have S.O.A.R. speak to your group or for further information on S.O.A.R, contact us.