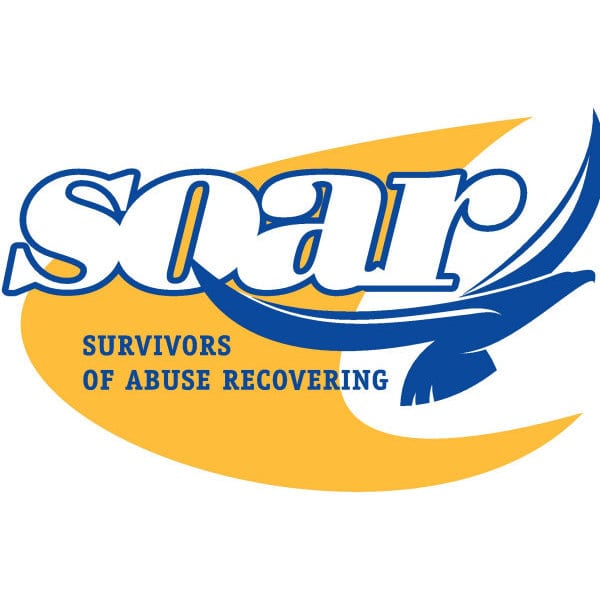 Training Course
S.O.A.R. is offering free peer supporter training for adult survivors of childhood sexual abuse who have progressed sufficiently in their recovery that they feel ready to assist others in healing.
16-session Peer Supporter Training starts Sept 11, Annapolis Valley, NS
The training emphasizes supportive, listening counselling skills and includes:
communication skills
types and effects of abuse
confidentiality
crisis management
responding to flashbacks
post-traumatic stress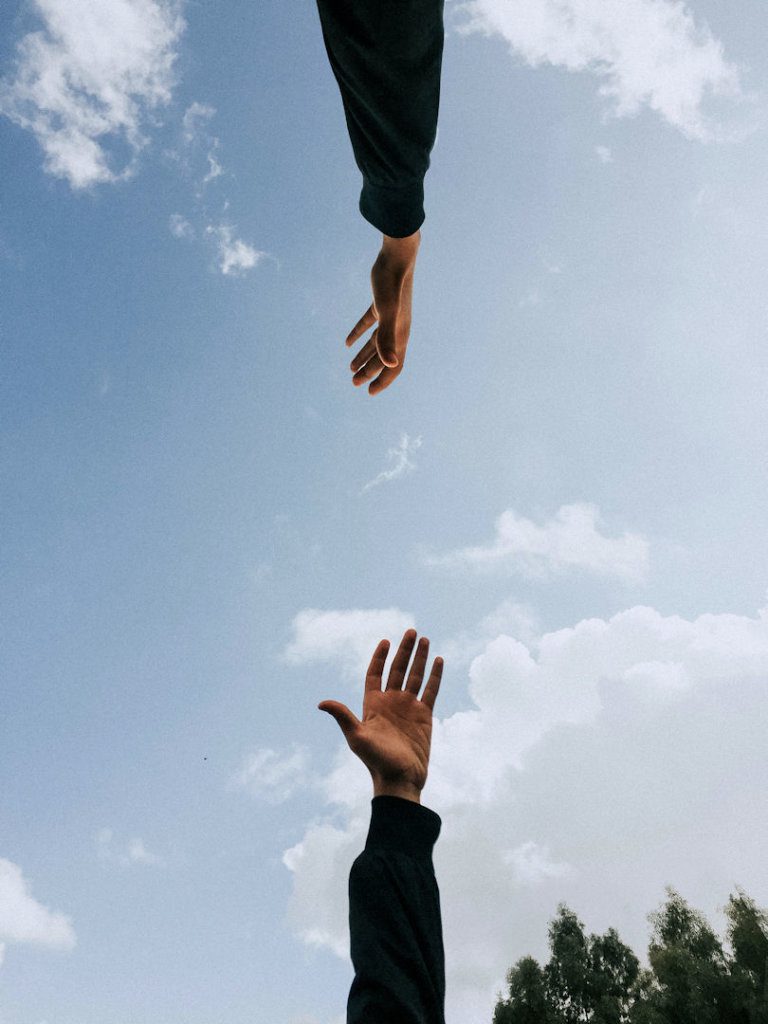 Volunteer Peer Supporters are asked to commit to at least two years following the end of training. Trainees must attend all 16 sessions to receive a certificate of completion.
Please fill in the form below (2 pages) and we will contact you shortly for an interview. Starred * items are required. Deadline to apply is August 31st.
timing
The course is held every second Saturday, (Sep 11, 25; Oct. 9, 23; Nov. 6, 20; and Dec. 4, 18). Two three-hour sessions, morning and afternoon.
about soar
S.O.A.R. is a community-based, volunteer, charitable organization that offers peer and group support services to adult survivors of childhood sexual abuse and provides public education to the community.
Applications to take the training are now closed. Watch this web site for announcements of training in 2022.